Custom Color Changes

If you want your rims to stand out, RGX has custom options for you!
Instead of buying

expensive

wheel and tire packages, save money by customizing the wheels currently on your vehicle!
•Custom Color Changes by Certified Wheel Techs
•Choose from Matte, Satin or Gloss Finishes
•Traditional Paint and Powder Coat Available
•Create a Personalized Design Just For You!
•Durable and High Quality
•We Repair Curb Damage Before Painting
•RGX Guarantee Against Application Defects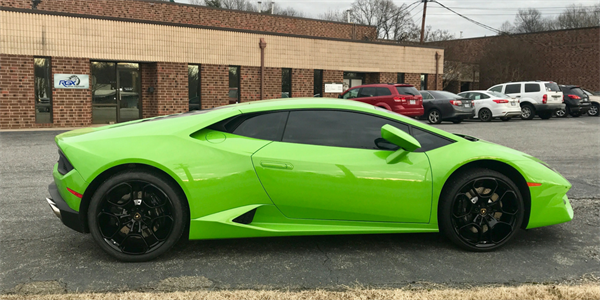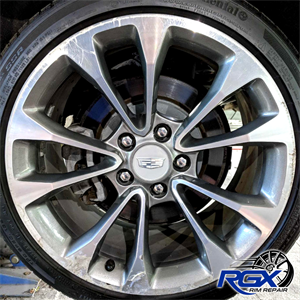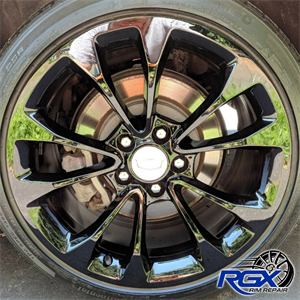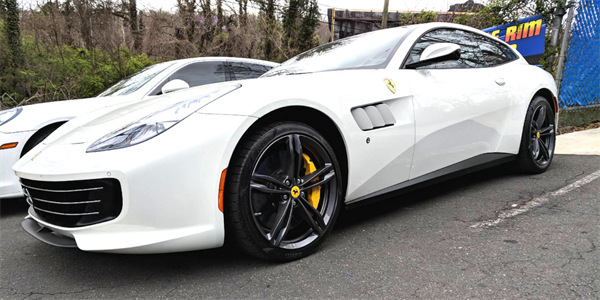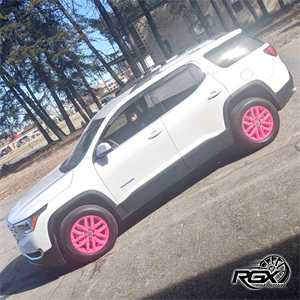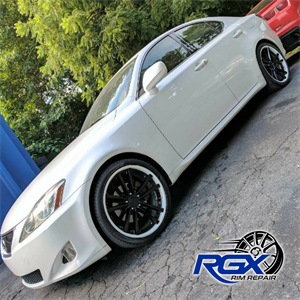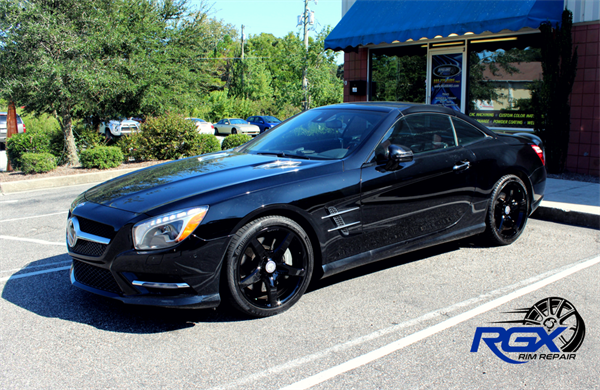 Testimonial - Color Change: Nissan 370z
"Excellent rims, excellent service. I got a unique job done to my 370z, I drove 2 hours in the morning on one of my days off and waited throughout the day to get my rims done, I was unsure if they would be able to do 2 tone paint but they did a 4 day paintjob in 5 hours, color me impressed. Not many people can do such a task in a day and on top of that it came out VERY well. Josh is professional and he knows a lot about rims coatings and informed me on the job when requested. I've seen a lot of different rim places in South Carolina and NONE of them come close to the excellence in service RGX provided for me, this was well worth the drive and well worth the price I paid. I'd do it all over again on any car, will definitely recommend this to some buddies. Even the 2 hour drive was worth it in my opinion."

- Patrick L.
Sumter, SC