RIM REPAIR VS RIM REPLACEMENT
Posted on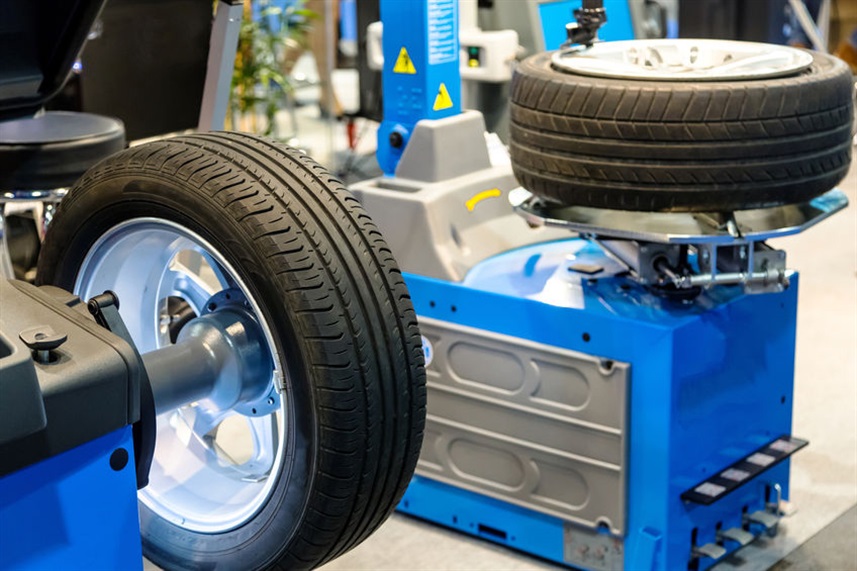 Wheels experience a lot of wear & tear on a daily basis. Although wheels are designed to handle a great amount of stress sometimes they do fail. Often times, however, a wheel can be damaged if it is struck in the wrong way. Many people have experienced wheel damage from instances such as hitting potholes or striking curbs. When a wheel is damaged there are two methods that people can choose between, repairing the wheel or outright replacing it if it's too far beyond repair.
Rim Repair
Rim repair is the most cost-effective method for returning a wheel back to its original state. RGX can straighten wheels that are bent to "like new" condition and can weld wheels that have been cracked. Though many may be skeptical about how well a damaged piece of metal can be rehabilitated, RGX uses a variety of dedicated machinery to repair wheels. After the wheel has been repaired RGX will then refinish the wheel and re-condition the wheel so that it looks almost new. Depending on the service, the customer may need tire dismounting, mounting and balancing during the repair process. The rim repair process allows drivers to fix wheels at a fraction of the cost that would be involved with replacing the wheels all-together.

Rim Replacement
Rim replacement should be a last resort for someone who is not looking to spend a large amount of money on wheels. A new rim can cost several hundreds to several thousands of dollars. When a wheel is far beyond repair a driver may find themselves needing to replace the wheel or all four wheels. Though drivers do not typically have to replace every wheel of their vehicle after one has been damaged there are times where they may not be able to find a wheel that is sold by itself.
There are many reasons that someone should repair or replace their wheel after it has been damaged. A damaged wheel can cause unwanted vibrations in a vehicle's steering wheel, misalignment, low tire air pressure, tire damage, or even a sudden blowout. If the wheel is beyond repair and needs to be replaced, RGX also offers discounted OE replacements and aftermarket sets.