5 Ways to Prepare Your Vehicle For a Hurricane
Posted on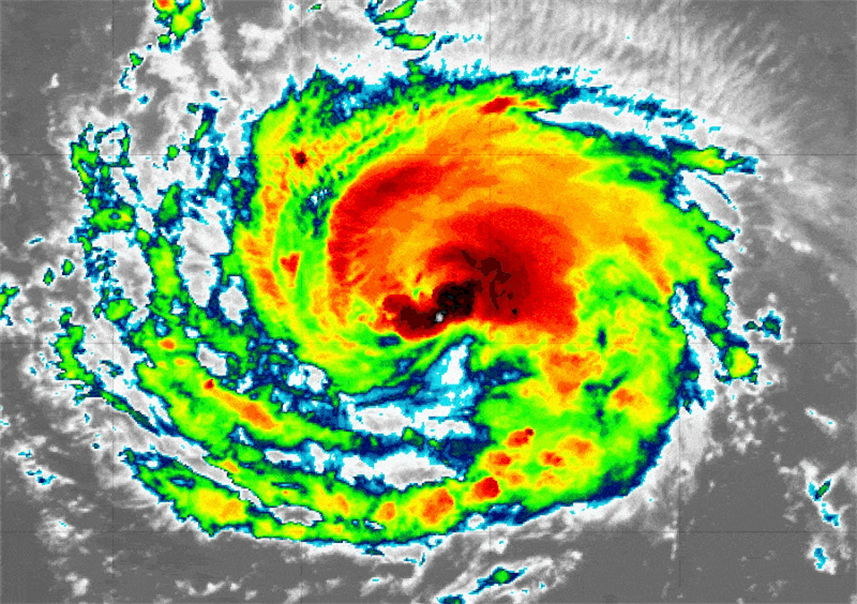 No one knows what these storms will do next. Now is the time to prepare!

1. Fill up your gas tank and fluids. With a full tank of gas you'll be able to go where you need to without stopping. Make sure essential fluids such as oil, transmission fluid and coolant are full.

2. Store important items. Put your vehicle's registration and insurance in a zip lock bag. Have paper maps with you in case your GPS doesn't work. Be sure to pack a car cell phone charger.

3. Check wheels and tires. Check your tire tread and pressure, including the spare tire. If you're in need new tires or rim repair, stop by an RGX Shop for a free wheel inspection.

4. Check windshield wipers. Visibility is key. Make sure your windshield wipers are in good condition and can handle heavy rain. Fill up your windshield wiper fluid.

5. Check brake lights and headlights. Check to see if your bulbs are bright. Yellow and foggy headlights are dangerous. RGX offers affordable and quick headlight repair to improve visibility.


If you won't be driving your vehicle, park it on high ground, away from trees and telephone poles. It's a good idea to take pictures of your vehicle before the storm. Being prepared plays a key role in weathering the storm. Stay safe!