Corrosion
Corrosion comes in many different forms and can be classified by the cause of the chemical deterioration of a metal. General attack corrosion accounts for the greatest amount of metal destruction by corrosion, but is considered as a safe form of corrosion, due to the fact that it is predictable, manageable and often preventable.
Listed below are common types of corrosion:
General Attack Corrosion
Localized Corrosion
Galvanic Corrosion
Environmental Cracking
Flow-Assisted Corrosion (FAC)
Intergranular corrosion
De-Alloying
Fretting corrosion
High-Temperature Corrosion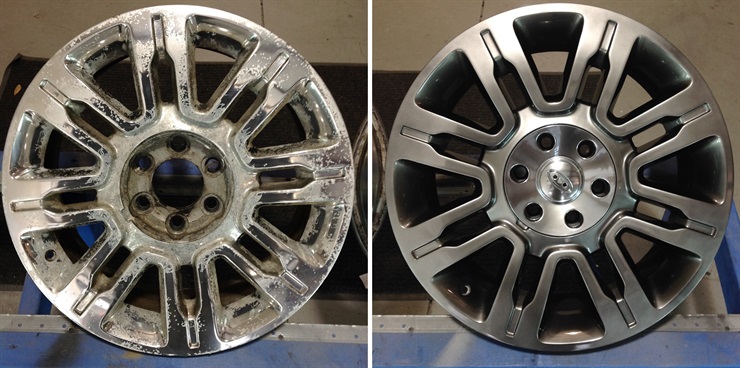 Have a Question?
If you have any questions about Corrosion, please fill out the form below and we'll be happy to answer any questions you may have.